HIPAA Compliance | Colusa, CA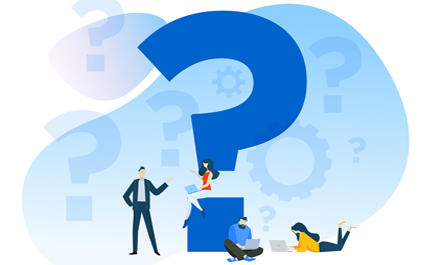 Proudly serving Colusa for over 15 years
Adept Solutions is your trusted local HIPAA compliance consulting services company in the Colusa, CA area. Our HIPAA compliance consulting services help both solo practitioners and larger healthcare and medical organizations get in HIPAA compliance and stay that way. Contact us today!
---
Your HIPAA Compliance Roadmap
The Health Insurance Portability and Accountability Act (HIPAA) was signed into law in 1996 and contains the rules, regulations and guidelines for protecting and governing the use and distribution of medical or patient data.
This law helps prevent fraud and abuse by stipulating rules for proper storage of patients' healthcare information as well as the security standards for electronic billing of healthcare services. In essence, the Act helps ensure the privacy and confidentiality of healthcare data.
Achieving HIPAA compliance can be a daunting task for healthcare organizations. The first step towards attaining HIPAA compliance is understanding how it applies to your organization. The second step involves implementing technology, workflow processes and staff training to help prevent accidental disclosure or HIPAA-related data breach.
Technical and physical safeguards must also be in place to ensure round-the-clock protection of patient data. To ensure that your organization stays compliant, there are important steps that need to be taken.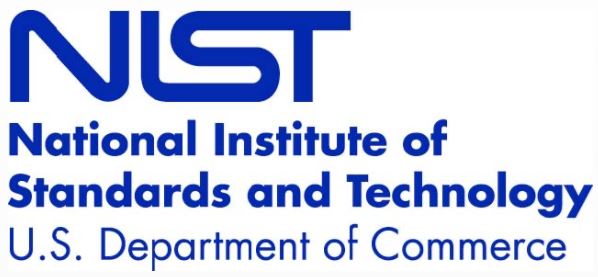 Audits and Assessments
The NIST (National Institute of Standards and Technology) Guidelines contains directives concerning the necessary audits and assessments that healthcare organizations should carry out to become HIPAA compliant.
These audits include security risk assessments, privacy assessments and administrative evaluations. As such, you must ensure that your organization has adequate access, audit, data integrity and transmission security controls in place. These controls help ensure the security of ePHI when it's being used, stored or transmitted.
The NIST guidelines also require the implementation of physical safeguards on facilities where ePHI are stored and accessed. You must ensure that such facilities, including the electronic media and workstations within, are limited to only authorized personnel.
Lastly, you must implement administrative safeguards. This should include a security management process, an information access management system, workforce and management training, and an evaluation system for periodic assessment of security policies and procedures.
Identify deficiencies and ensure employee training
After performing the required assessments and audits outlined in the NIST guidelines, healthcare organizations usually find that they are sorely lacking in one or more areas. The next step towards achieving HIPAA compliance is the creation and execution of a thorough remediation plan that solves all the issues identified during the audit.
You must organize comprehensive HIPAA compliance training for employees to educate them on relevant policies. During this training, employees must be made aware of procedures for the HIPAA Breach Notification Rule, the HIPAA Security Rule and the HIPAA Privacy Rule.
You should also distribute specified policies and procedures manual to all employees, make sure that they've read them, and require that they provide attestations to that effect. Finally, you should create a management system to enable your organization to track and manage investigations properly.
When it comes to HIPAA compliance, it's recommended that you take a systematic approach. The above steps act as a roadmap, helping you understand where you are on the journey towards HIPAA compliance.
Trust your HIPAA compliance to us.
The best way to ensure true HIPAA compliance is by leveraging the services of industry experts. Adept Solutions has years of experience in the healthcare IT industry, and we can save you the time, headache and worry that comes with ensuring HIPAA compliance. Contact us today!