Cybersecurity Assessments & Consulting | Lincoln, CA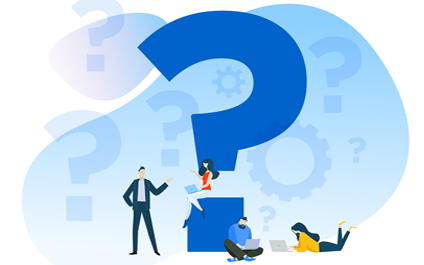 Does your business need cybersecurity support?
Cybercrime of every variety is on the rise and unfortunately this trend does not seem to be slowing down. In fact, cyberattacker attempts are getting more powerful as cybercriminals have learned to develop advanced methods to target and penetrate various networks- large enterprises and SMBs are both vulnerable to these attacks without proper cybersecurity measures in place.
We provide cybersecurity support and consulting services to businesses in the Lincoln, CA area, both SMBs and large organizations. Our team will conduct a comprehensive cybersecurity assessment to help your business identify network and systems vulnerabilities and formulate a strategy to address any issues we discover. Reach out to us today for a cybersecurity assessment!
---
Invest in a cybersecurity assessment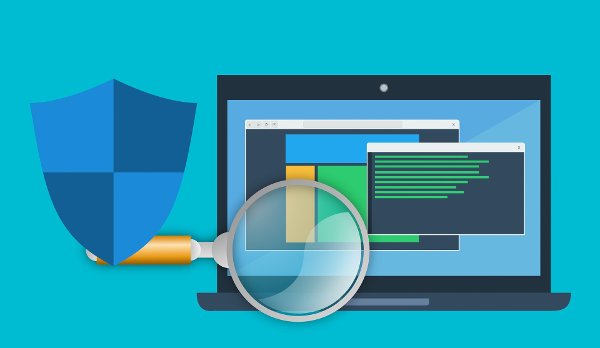 Adept Solution's approach to cybersecurity is to incorporate cutting-edge, intelligence-led capabilities around a trusted core of comprehensive offerings.
Our cybersecurity assessment starts off with research and discovery- our IT security specialists will evaluate your current situation, including any existing cybersecurity strategies and solutions. This allows us to identify your security's strengths, weaknesses, and security lapses- then we'll recommend the appropriate next steps.
There are multiple ways to strengthen security defenses, which we can recommend to you as soon as we know that it fits with your current environment. This helps in eliminating active threats, immediately respond to crises, and sustainably recover their operations and reputation after an incident.
Our cybersecurity consulting services also feature protection for:
Network monitoring
Firewall configuration
Email and phishing attacks
Malware, ransomware, and virus protection
DDOS attacks
24/7 online support for cybersecurity issues
Keeping your IT systems secured can feel completely overwhelming to do on your own- our team of cybersecurity experts can walk with you every step of the way. Cybersecurity consulting services are critical to protecting your company's data, reputation, and finances. We can talk more about it as we set up an appointment, or you can call us at our hotline!
Contact us today to learn more about our cybersecurity support and cybersecurity consulting services!