Data Backups & Disaster Recovery | Woodland, CA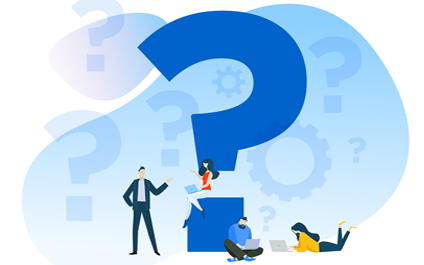 Does your business have a disaster recovery plan in place?
There are a wide variety of reasons that business operations can unexpectedly come to a halt-- potentially nosediving productivity and losing vital company data. Legacy hardware, outdated software, internal user errors, or cyberattacks are all common culprits of downtime and/or data loss. Spending the time to invest in your business and develop a strategic disaster recovery plan will help get your business back up and running as soon as possible in the event of an outage.
We provide disaster recovery solutions and data backup services to businesses in the Woodland, CA area. Having routine managed data backups in place for your organization ensures your business can recover from a data loss event or cyberattack. Contact us today to learn more!
Every second of network outages and downtime leads to revenue and productivity losses. Disaster recovery solutions and managed data backups ensure your business is resilient.
MANAGED BACKUPS
Our managed backup services can restore your business operations technology from the most recent backup. We facilitate multiple data centers with fiber cable technology and we can remotely connect your network to these data centers for restoration purposes.
SYSTEM FAILOVERS
Replicate your hardware, processes, critical applications, and data to quickly switch over to your disaster recovery outpost.
This ensures business operations proceed smoothly during and after a disaster event.
RESTORATION
With data and system recovery in place, your full network operations will be back online as soon as possible.
Part of your company's disaster recovery solution for network restoration includes standard operating procedures in the event a restoration is required, for both our team and your employees.
DISASTER PREVENTIONS
Our experts go beyond recovery and getting your business back on track, we thoroughly analyze your IT physical and technical standards to prevent unwanted intervention, interruption, and damage while your business operations are in full swing.
Adept Solutions data backup services & disaster recovery solutions protect your business against data loss and downtime. As an IT provider for over 10 years, the experts at Adept Solutions have assisted countless businesses with custom disaster recovery solutions, with this, we know disaster recovery solutions and managed data backups are not one-size-fits-all. We create custom solutions that are unique to your business needs and challenges.
Contact us today to learn more about our data backup services & disaster recovery solutions!