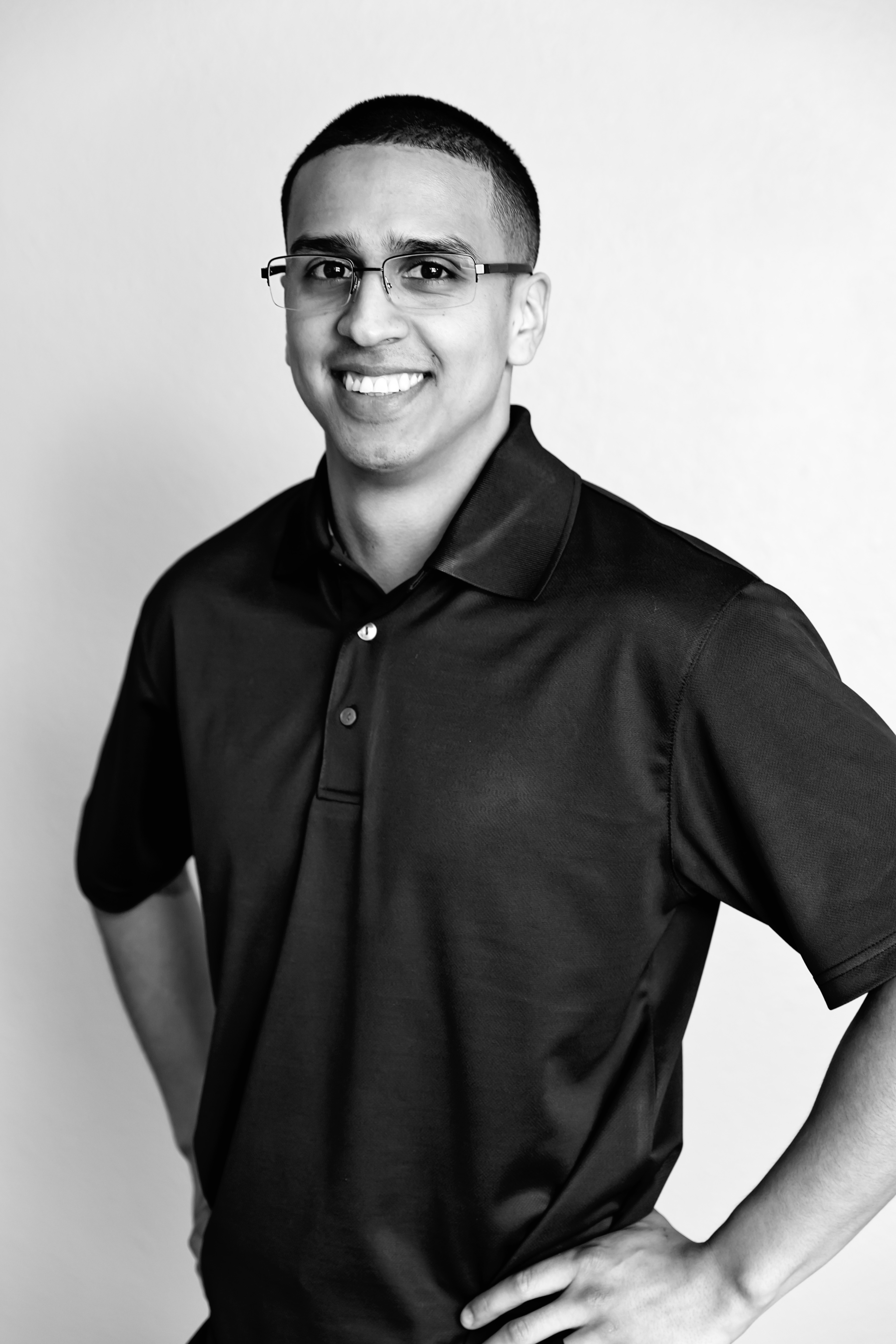 Meet Jesse Quintero, Adept Solutions Engineer
I was born in Yuba City, CA and was raised in Olivehurst, CA. A majority of my family still call Northern California home.
I served 4 years in the Marine Corps, and spent the 1st year of my military career training for my job as a Data Network Specialist in the Mojave Desert in 29 Palms, CA. After completing my training I was fortunate enough to be stationed at MCBH Kaneohe Bay, Hawaii. I spent my remaining 3 years with 1st Battalion 12th Marines, an artillery battalion.
One of the best things that happened during my military service was meeting Ashlie in Honolulu. We have been happily married almost 3 years.
I work part time for Adept Solutions which gives me time to also pursue my education. I am enrolled at MTI College in Sacramento, CA in their Network Administration and Security Associate Degree Program.
What I like the most about working at Adept is the high level of professionalism that is expected from their employees. I could not have found a better group of people to work with, and to ultimately learn from.
In my spare time, I enjoy doing outdoor activities like hiking, paintballing, and sightseeing. I am also a history enthusiast, and spend the majority of my free time reading.